Cosmetic Dentistry in San Francisco
---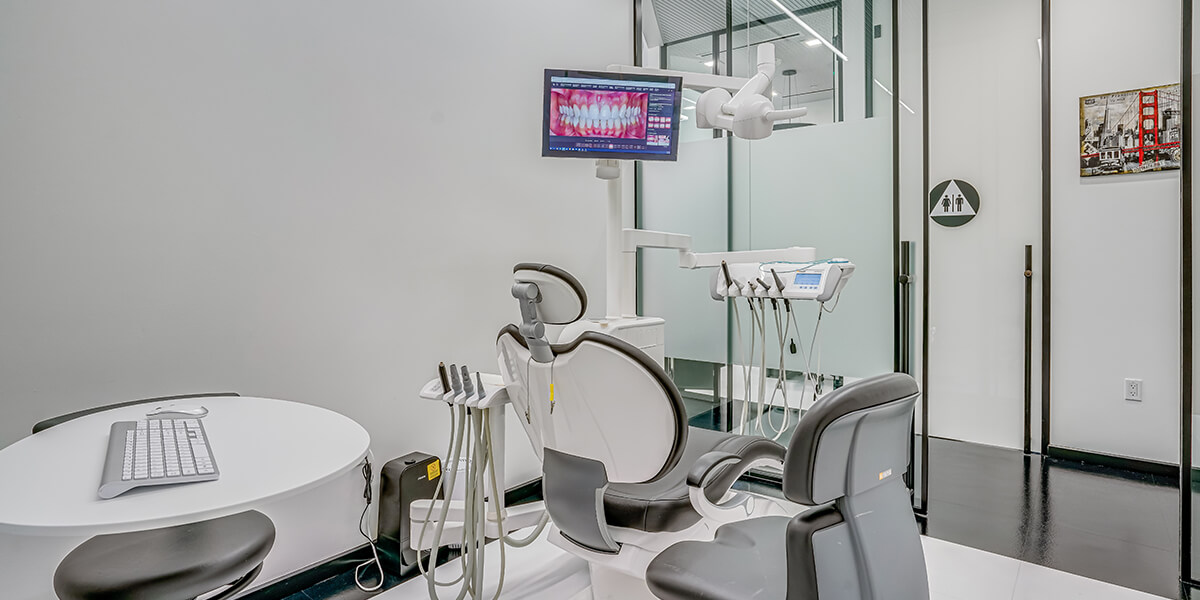 ---
San Francisco Dental Wellness provides cosmetic dentistry in San Francisco, CA. Call 415-781-1944 to learn more and schedule an appointment.
---
What Is Cosmetic Dentistry?
---
Cosmetic dentistry is a term used to describe procedures that focus primarily on the aesthetics of your smile, rather than the function or health of your teeth. You may benefit from cosmetic dentistry if you feel self-conscious about the appearance of your teeth. If you hesitate to smile and dread getting your picture taken, a cosmetic dental procedure can improve your confidence and even your overall quality of life.
---
Benefits of Cosmetic Dentistry
---
Improved Self-Esteem
When you don't like the way your smile looks, it's hard to feel good about yourself. You might be surprised by the dramatic difference a simple cosmetic treatment makes.
More Youthful Appearance
Our teeth become worn down, stained, and yellowed as we get older. Cosmetic dentistry gives you an instant refresh, helping you look more youthful.
Better Dental Health
When you invest in cosmetic dentistry, you'll go above and beyond to maintain your results. Cosmetic dentistry patients tend to have better oral hygiene habits, which leads to improved dental health.
---
Procedures Offered
---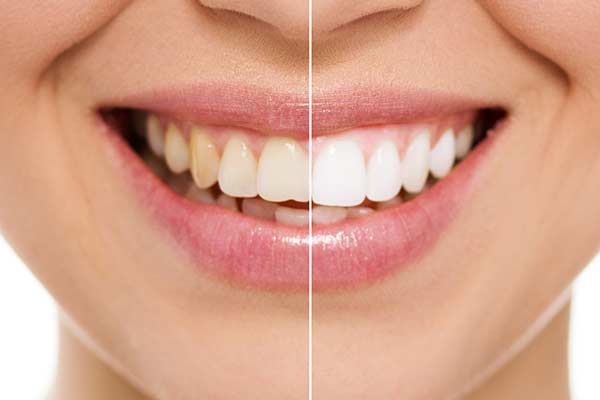 ---
We provide in-office teeth whitening as well as take-home bleaching kits so you can choose a method of whitening your smile that works best for your needs and lifestyle. Enamel damage, painful sensitivity, and soft tissue irritation can all be avoided by using professional teeth whitening from your dentist.
---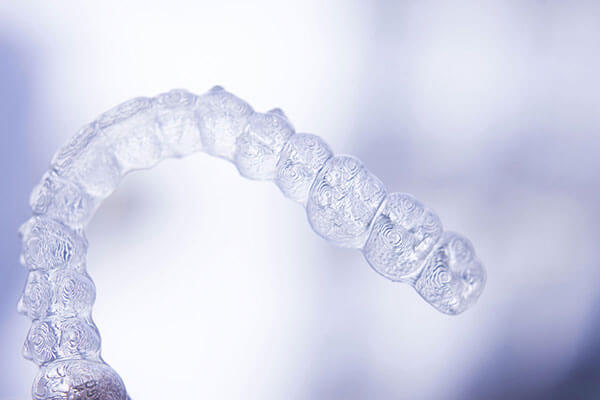 ---
Invisalign is a more modern approach to orthodontics that uses clear plastic aligners instead of traditional metal wires and brackets. They're discreet, comfortable, and more convenient than other orthodontic treatment options.
---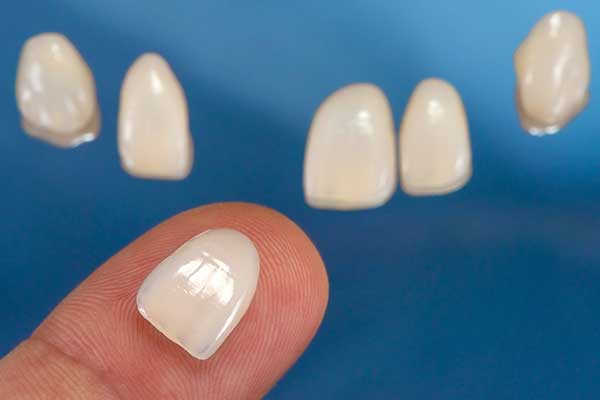 ---
Veneers are a versatile cosmetic dental treatment that we use to address chips, cracks, stains, minor misalignments, gaps, and other aesthetic imperfections. We offer realistic, high-quality porcelain veneers for a natural look.
---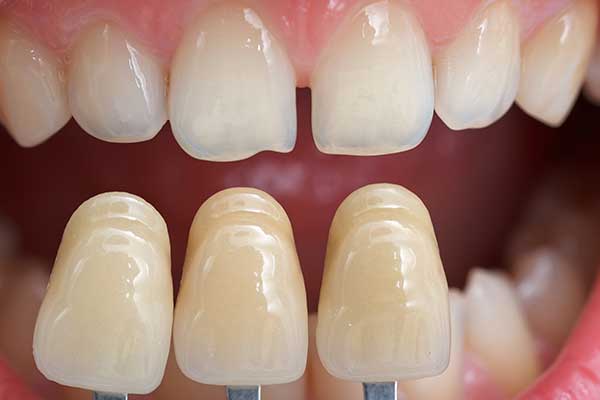 ---
Bonding is a more affordable alternative to veneers. Like veneers, bonding is used to correct tooth shape, color, and size. We use a tooth-colored resin to fill in or cover over any flaws, then this material is molded to match the contours of your tooth.
---
This technique can minimize or eliminate stains, yellowing or spots by removing a very thin layer of the tooth's enamel.
---
---
There are some restorative dental procedures that offer both cosmetic and functional benefits. These include:
---
Why Choose San Francisco Dental Wellness?
---
Cosmetic dentistry is where the art and science of dentistry meet. We take into account your unique facial features and proportions to ensure that your dental work fits your smile and blends in naturally with the rest of your teeth.
---
FAQs
---
What is considered cosmetic dental work?
Cosmetic dental work refers to any procedure that is done to improve the appearance of your smile rather than the health, strength, or function of your teeth and gums. Dental insurance does not cover cosmetic dental work, but it does frequently cover restorative procedures that have both oral health and cosmetic benefits.
How much does a full smile makeover cost?
Smile makeovers are highly personalized treatment plans that often include many treatments and procedures, so the cost can vary a great deal. We can provide you with an estimate during your consultation.
Can dentists fix really bad teeth?
Thanks to modern dental technology, there's no such thing as a smile that can't be fixed. A qualified cosmetic dentist can restore health, function, and appearance to your smile, improving your self-confidence in the process.
What is the best cosmetic dental treatment?
There's no single answer to this question because what's best for one person might not be best for another! During your consultation, we'll help you make the best choice for your needs.
---
Call 415-781-1944 to learn more and schedule an appointment.