San Francisco Dentist Chris Chui:
Sleep Medicine & TMJ Specialist
ADDRESS
San Francisco Dentist Chris Chui:
Sleep Medicine & TMJ Specialist
---
As a leading dental practice in the San Francisco Bay Area, Dr. Chris Chui and his team understand the integral relationship between oral and overall health, and our total wellness approach ensures that our patients' overall well-being. Using the most up-to-date dental technology, we provide comprehensive dental treatment for the entire family, including cosmetic treatments such as veneers, restorative dentistry like bridges and crowns, dental implants, and Invisalign®.
Dr. Chui also has extensive experience in Dental Sleep Medicine. Dr. Chui has  successfully treated numerous patients that have experienced snoring and sleep apnea issues and he currently serves as the Clinical Director at the San Francisco VA Medical Center for Dental Sleep Medicine and TMJ Clinics.
We invite you to make yourself at home in our comfortable and relaxing office space, and we look forward to having you as a patient.
---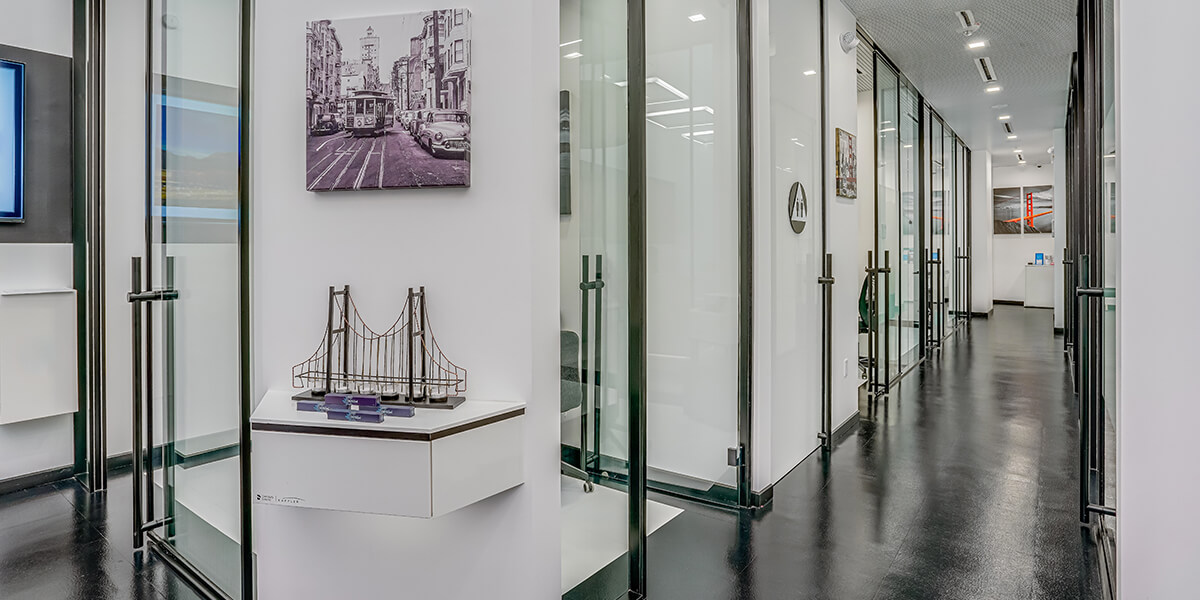 415-781-1944

Call our office to request an appointment.
Se Habla Espanol

We can help explain treatments in Spanish and English.
---
Contact Our Office
---
Meet Our San Francisco Dentist
---
Dr. Chui strongly believes in providing his patients the most recent and advanced technologies and treatments and has successfully completed specialized courses in dental implantology, cosmetic dental procedures, laser dentistry, orthodontics, including Invisalign®, and is both Board Certified and certified as a Qualified Dentist by the American Academy of Sleep Medicine. Dr. Chui utilizes his experience and education to strive for total wellness for each patient while caring for both the dental and overall health concerns of his patients.
---
Meet Dr. Chris Chui, D.D.S.
---
---
---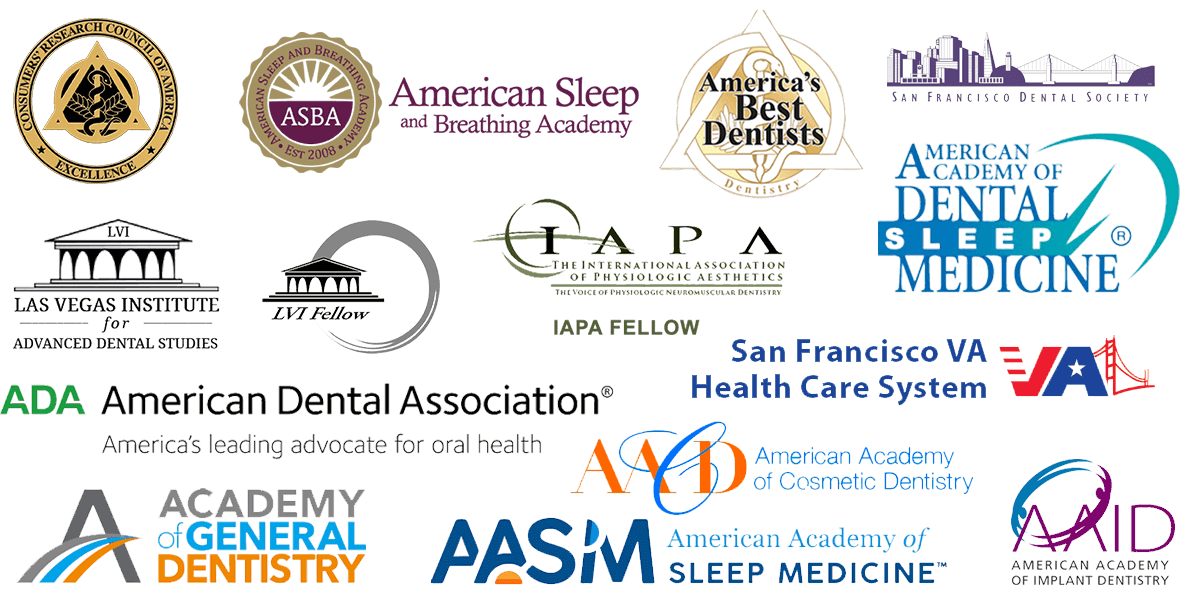 Patient Info
---
We always want our patients to feel informed and confident they are getting the best treatment possible.
---
Contact Us
---
Call our office at 415-781-1944 to request your appointment today.
---
415-781-1944

Call our office to request an appointment.
---