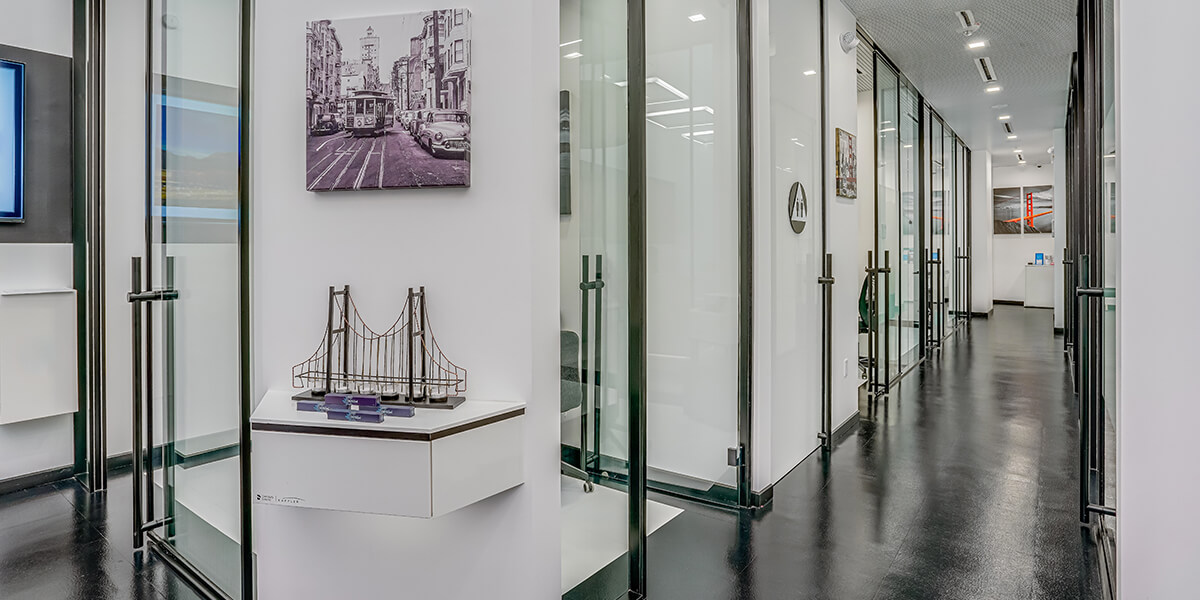 ---
Welcome to San Francisco Dental Wellness!
---
We look forward to having you as a patient and thank you for selecting us for your dental care. As a leading dentist in the San Francisco Bay Area, Dr. Chris Chui offers comprehensive dental treatment for the entire family, including:
With extensive experience in Dental Sleep Medicine, Dr. Chris Chui has successfully treated numerous patients with snoring and sleep apnea issues. He utilizes the latest technology and the most up-to-date dental appliances to provide patients with sleep issues successful treatment and better overall health.
If you haven't already scheduled your appointment, please give us a call today or click the button below.
---
Request an Appointment