PHILLIP NAM, DDS, MS:
Periodontist in San Francisco
---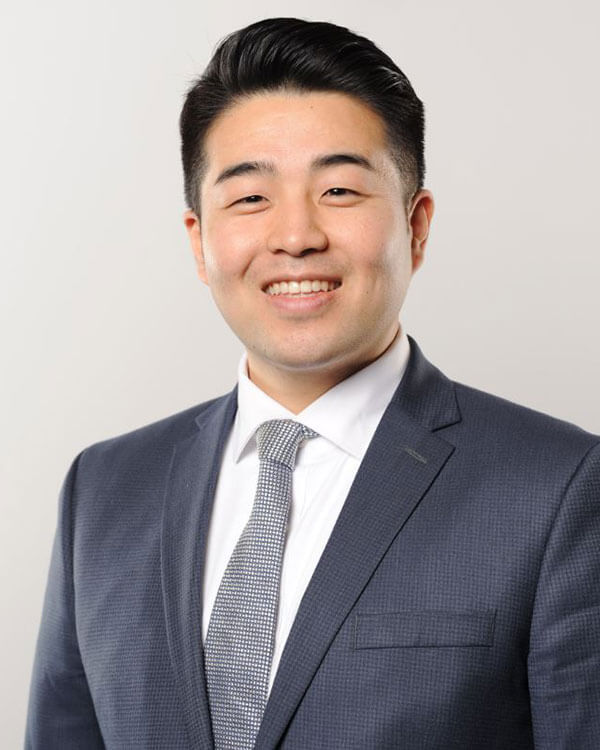 ---
Dr. Nam enjoys sharing and educating his professional knowledge in Periodontics and Implantology with his patients and dental colleagues. Dr. Nam's top priority is to provide ethical patient care based on evidence-based research and the most up-to-date technology.  Dr. Nam performs his implant treatments with digital dentistry, which involves minimally invasive 3D planning of ideal implant placement.  Furthermore, he continues to enrich his knowledge in his professional field by taking continuing education courses every year.
Dr. Nam received his Doctor of Dental Surgery degree from University of California, San Francisco.  Then he received his periodontics and implantology training and masters at Stony Brook University in New York.
He is a member of the American Academy of Periodontology, International Journal of Periodontics and Restorative Dentistry, International Association of Dental Research, American Dental Association, and California Dental Association.
---
Dr. Nam achieved numerous honors and awards, including:
---
American Academy of Implant Dentistry (AAID) Foundation - David Steflik Memorial Research Grant
Stony Brook Presenter Award
Quintessence Awards
Clinical Achievement in Periodontics
UCSF Patient Centered Care Award
Recognition of 120th Scientific Session Poster session and Research Competition at UCSF dental Alumni Association
Honors at San Francisco Scholarship Foundation
Recognition of Research Fellow at UCSF The John C. Greene Society
---
Dr. Nam continues to be involved in various research and publications, including:
---
Long-term Clinical Outcomes of Periodontal Regenerative Procedure: A Systemic Review and Meta-Analysis
Evaluation CBCT Accuracy In-vitro Using Different Radiological Devices
Impact of Kilovoltage-Peak Setting on Implant Measurement Accuracy In Vitro
Impact of Voxel-Size in CBCT Dental Implant Measurements In Vitro
Outcomes of Metal-Ceramic Versus Metal-Acrylic Resin Implant-Supported Fixed Complete Dental Prostheses: Systematic review and Meta-analysis of Biological Complications and Patient-centered Outcomes
---
Dr. Nam continues to teach and present various dental topics, including:
---
Dr. Nam is looking forward to help each and every patient achieve a healthy smile.
---